I have discovered Pinterest.
Yes, I am probably so far behind it is uncool.
But honestly, I don't care.
I am so happy that when I search for "recipe" an unimaginable amount of delicious images presents itself in front of me.
Where do I start?
Now this I bet looks like sweet, fluffy candy floss?
Well, guess again!
It is actually
Sakura Denbu - Sweet, pink, fluffy fish flakes!
This combines some of my favourite things.
Dips.
Bread.
All in one tasty little bite sized piece.
I don't think I can resist these
Baked Spinach Dip Mini Bread Bowls.
I also have a love for pastry.
Just looking at this photo of
Pumpkin Pasties
makes me drool a little.
Another favourite is anything cakey. Cupcakes, muffins, big full sized cakes. I love them all!
But not just sweet.
I love trying savoury muffin/cupcake recipes and this one for
Pepperoni Pizza Puffs
looks oh so yummy! I'm sure I could adjust to make it a vegetarian option for me.
Not only do I love new recipes, but I love experimenting with new ingredients too.
Only recently have I cooked polenta for the fist time.
Yes, I am slow, but at least I got there.
And WOW it was yummy!
Next on my list of things to cook with is Quinoa.
Look at this
Pesto Quinoa Salad
....Delicious!
And another very different quinoa recipe...
Quinoa Pancakes
.
Ok so now I'll stop blathering on and drooling all over my keyboard and share the last few yummy things I have found...
Words With Friends Cookies
Chocolate & Spice Biscotti
Buttery Lemon Bars
Love these illustrated recipes!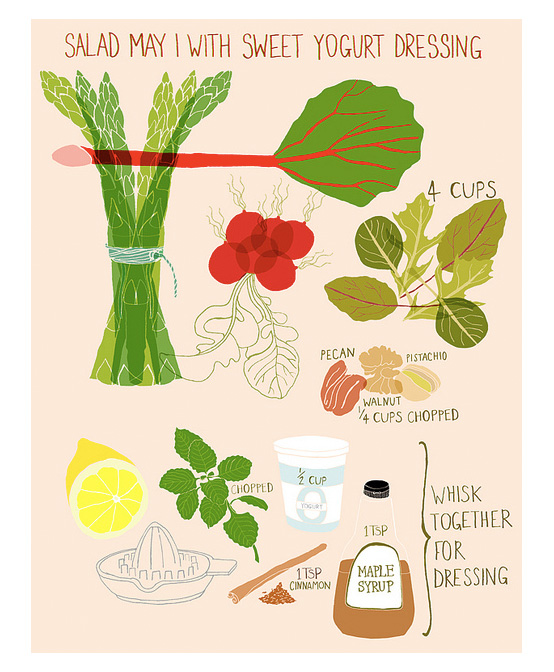 Panda Bread!
Cowboy Cookies
Ice Cream Cupcakes
And that is just the beginning of my delicious findings.....