Over two weeks ago I left my precious, but terribly broken, sewing machine at the shop to be repaired.
I heard nothing from the repairman.
I was a bit concerned.
I called.
He had gone ahead and fixed the problems with my tension discs, and given it a full service.
I was given a bill.
Not so impressed with him repairing before talking to me about costs, but what can I do now?
I am so excited to be finally getting my machine back, fully functional.
There are so many things that I need to make...
Like a cute little belt for Eve...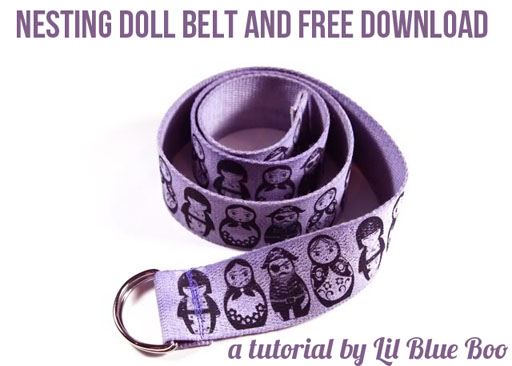 We need some pj pants...
What about a cute humpty dumpty?
And how cute is this Bullseye!
It makes my lonely fabric look new and exciting, they now have purpose!
Though I would still happily get lost in a store like this...
I do have some new pretty fabrics to play around...
And use some of my new books...
I can't wait!